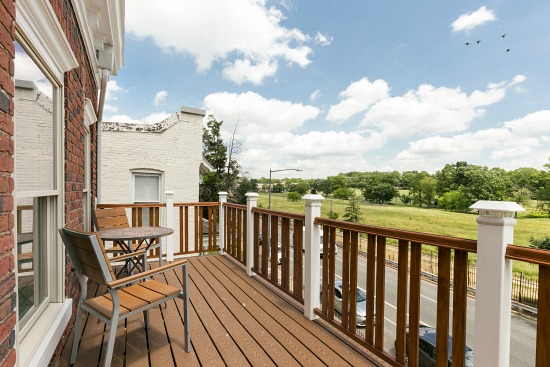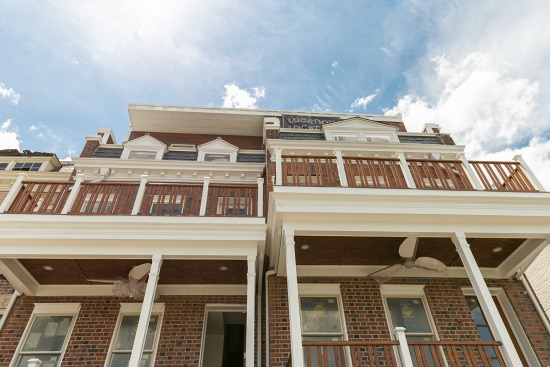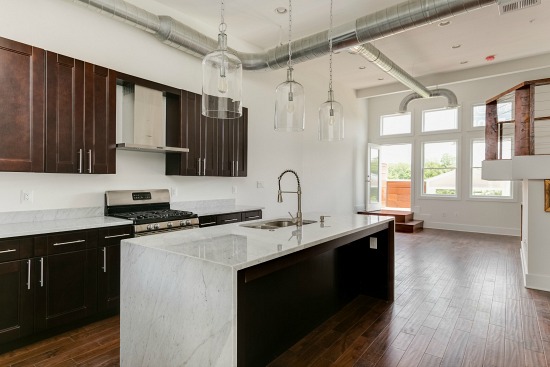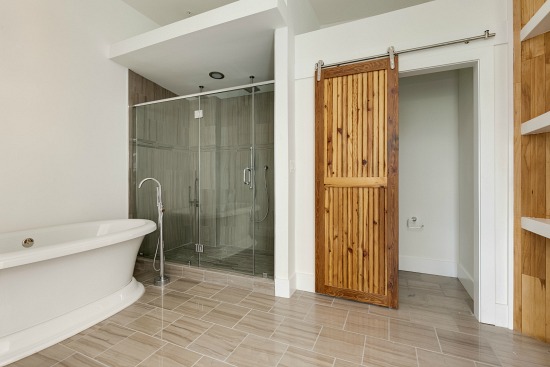 Bedrooms: 2-3 Baths: 3-3.5
Price: From $689,000
Neighborhood: Park View
3612 Park Place, NW - WDC 20010
Like The Old Soldiers' Home, the original townhomes that make up The Park Lincoln carry grandeur of the past. The brick exteriors have been carefully restored, and the interior brick walls have been exposed. Reclaimed wood from the original joists, and that of the property's Magnolia tree, have been repurposed into sliding barn doors, bathroom vanities, shelving, benches and other decorative pieces throughout the units.
Ownership: Rowhome
Bedrooms: 2-3
Baths: 3-3.5
Finished SF:
Lot SF:
Parking:

Taxes:
Fees: $295
Year Built:
Heating: Forced Air
Cooling: Central
Outdoor Space: Balconies

Sandwiched between Columbia Heights and Howard University, Park View and Pleasant Plains combine to form a mostly residential area that has yet to be fully rediscovered. But with its central location and emerging new retail options, this neighborhood's low profile is bound to rise quickly.